Get to know about famous places to visit in Vero Beach Florida
Vero Beach is a beach side community on stunning Atlantic coast conveniently situated between the largest cities of Orlando and Miami, Florida. You are sure to enjoy this quite town with natural environment, friendly atmosphere and low traffic. On the white beautiful beaches you will find white sand and gentle breeze. If you are in area then you will love a picnic with your family in the afternoon time or a stroll in the evening on the board walk. Vero Beach always offers something for everyone. In this blog you will get to know about famous places to visit in Vero Beach, Florida.
Famous places to visit in Vero Beach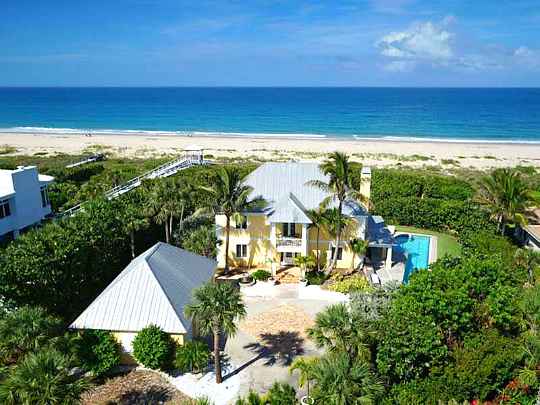 There are many famous places to visit in Vero Beach for tourists and locals alike. Sebastian Inlet State Park is one of the premiums surfing spot on the Atlantic coast. Ocean drive is located at the heart of down town beach area. Enjoy the farmer's market with fresh fruit juices and friendly faces. This area is also host to festivals, evening jazz concerts, parades and many more. Stroll along the sidewalks and brows upscale shops offering fine fashion, jewelry, home decors and much more. Whether you are looking for a causal or a fine dining experience Vero Beach offers many places where you can eat whatever you like. Vero Beach hotel and spa is a renowned resort where visitors stay for relaxing retreat and locals go for award winning spa services and fine dining. Sheltered from the open ocean Indian River Lagoon and inter coastal water way are a hub for boating, fishing, water skiing and many other water activities. This charming town offers a lively cultural scene including river Side Theater, total performing arts experience with quality works from broad way and regional theaters. The Vero Beach Museum of Arts is the largest cultural art facility of its kind on Florida's treasure coast which is admired by tourists and locals alike. This is the place where everyone can relax and stay for a few days or for a life time. Vero Beach is waiting for you to heed its call.